SHIRT DRESS
[vslider name="shirt"]
SHIRT DRESS.BESPOKE, MADE TO FIT YOU

Choose your, design and colourway. I can even re-create a new colourway to suit your desire for a fee. I can send you sample of the printed fabric, pattern and stripe. 100% Satin Cotton. Buttons and thread are always grey.
Stripe is used for the collar, cuffs, & for the buttoned placket.
Size of fabric pattern too can be requested larger or smaller, if desired.
Give me your bust, waist, and hip measurements and length from top of the back of your shoulder to the desired length your require eg to the back of the knee. I can leave the shirt dress unhemmed, so when you receive it your local dress-maker can hem the shirt-dress to your desired length.
I will comfirm these measurements again with you. Once agreed, a payment of £220, is required for the finished shirt-dress
The shirt-dress can only be returned to me, if there is fault with the fabric or stitching, not the sizing / fitting of the garment.
If you have your own 'pattern design', I can alternatively send you just the fabric: 'pattern & stripe' of your chosen design & colorway.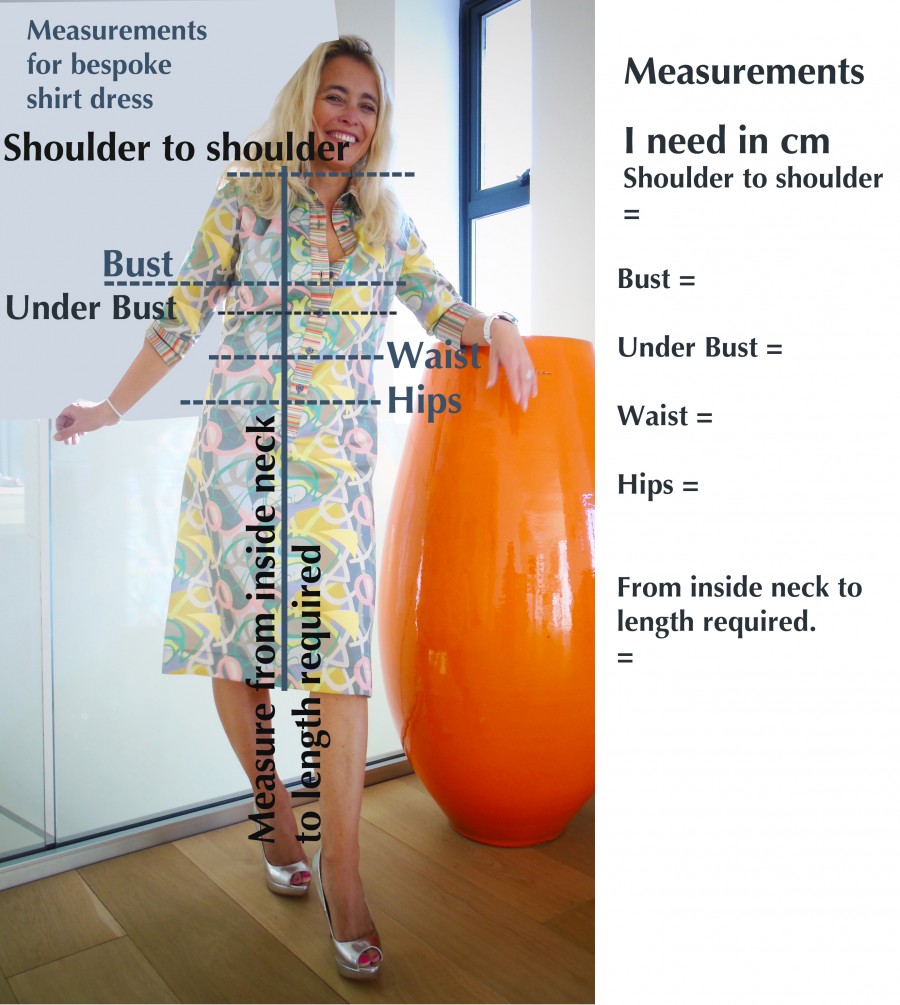 Choose your fabric: